Essaouira is known as the city of wind although I would call it the city of cats. It is a costal town famous for the nice local and European mix architecture not as chaotic as Marrakech or Fes as well as its very chill vibes. Great place to take it easy and not be harass by vendors.
How much time?
People come here as a day trip from Marrakech but if you have a night to spare it's worth your time because most tourist are day trippers and when they leave town because just lovely and relax. Make sure to go exploring on the morning to avoid the crowds.
Areas of town.
Town is not very large. You can split it into four parts:
the medina which is the main attraction
the port area for a panoramic view of the old town and some sea food which is the local specialty
the beach for surfers and summer days
the newer part of town is modern but lacks the local cultural touch so nobody visits here unless they come for spending weeks on an apartment to enjoy their days just relaxing at the beach.
Medina of Essaouira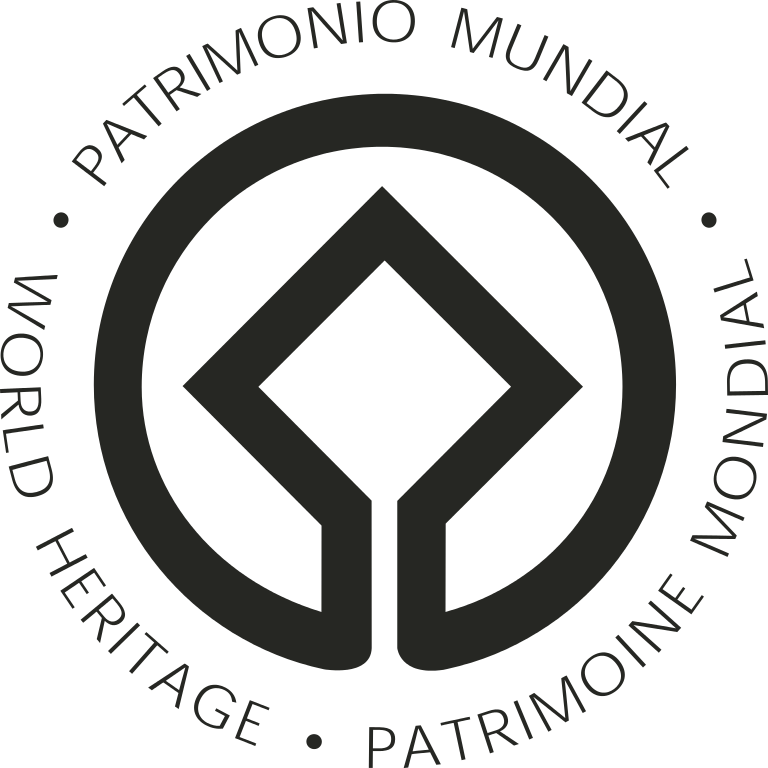 World Heritage Site by UNESCO.
"Essaouira is an outstanding and well preserved example of a mid-18th century fortified seaport town."
The Medina of Essaouira is among the most pleasant of all in Morocco. It is not as chaotic as the others around the country. The architecture really gets the essence of the place all in whites and light colors which makes you feel that nice summer vibes. To complete the picture, shop owners are nowhere as pushy and won't harass you until you have to run away like it's done in the rest of the country.
There is no manual on how to explore the medina other than getting lost on its alleys. Just start with the idea that it is a fortress town so there is a limited numbers of entrance gates which connects to the main internal roads then just move forward into smaller roads until you end up on tiny alleys.
Some references points to visit are: the City Walls [map]. The Fish Market [map] for something very local although it scares more than a few but it should be safe. Lastly Rue Boutoil [Taraa Café Area] a restaurant alley with plenty of street performers and nice atmosphere. Ideal for lunch.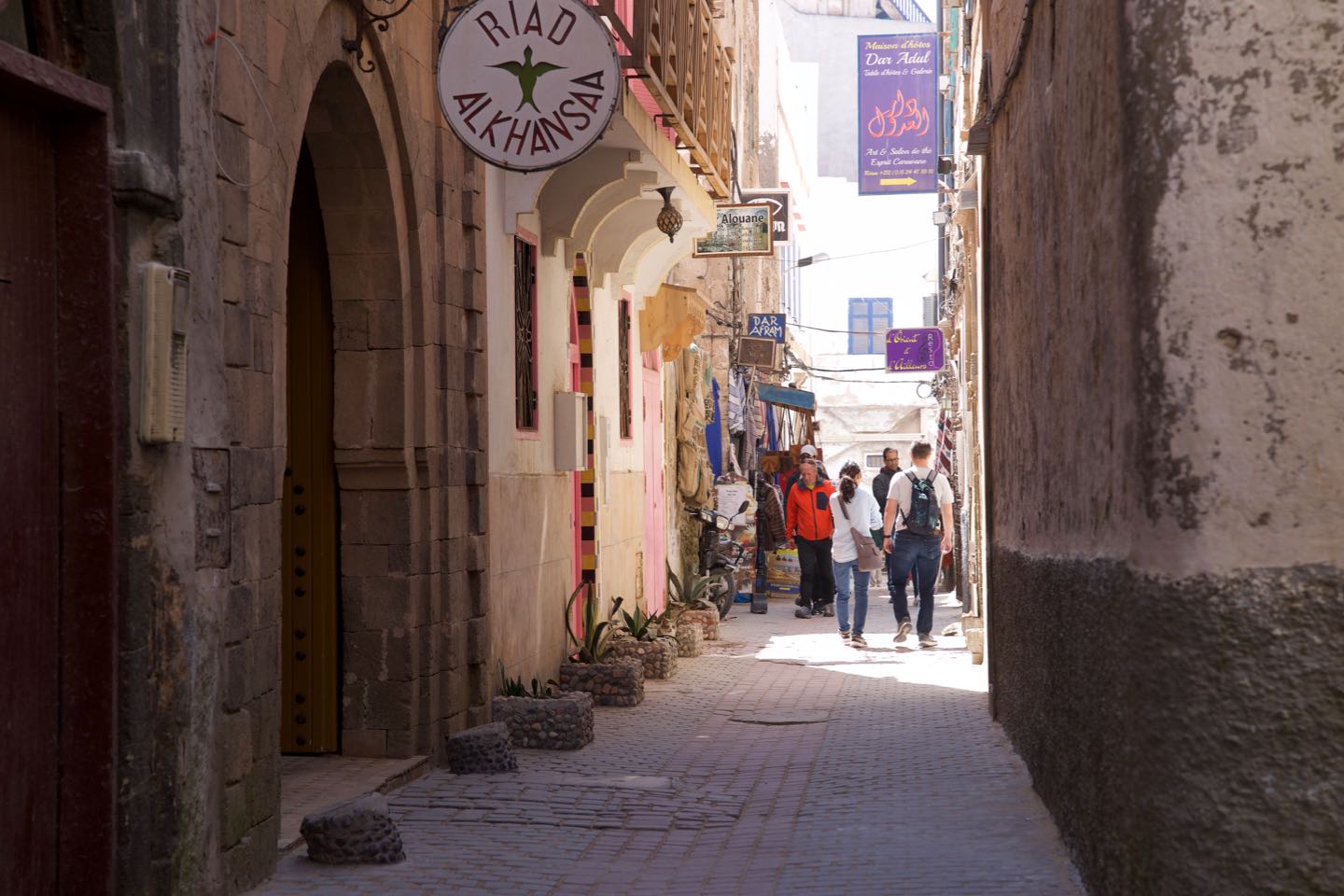 Port Area
The Port itself has not much to offer other than some boats, seagulls and the food. You can buy fresh sea food on the stalls, take it to another guy at the port who will cook whatever you give him. Sounds greats, sounds local, I love this kinda of things but in this case it felt a bit like a tourist trap in my opinion. Not too bad just not really that special feeling of seeing locals doing it too much.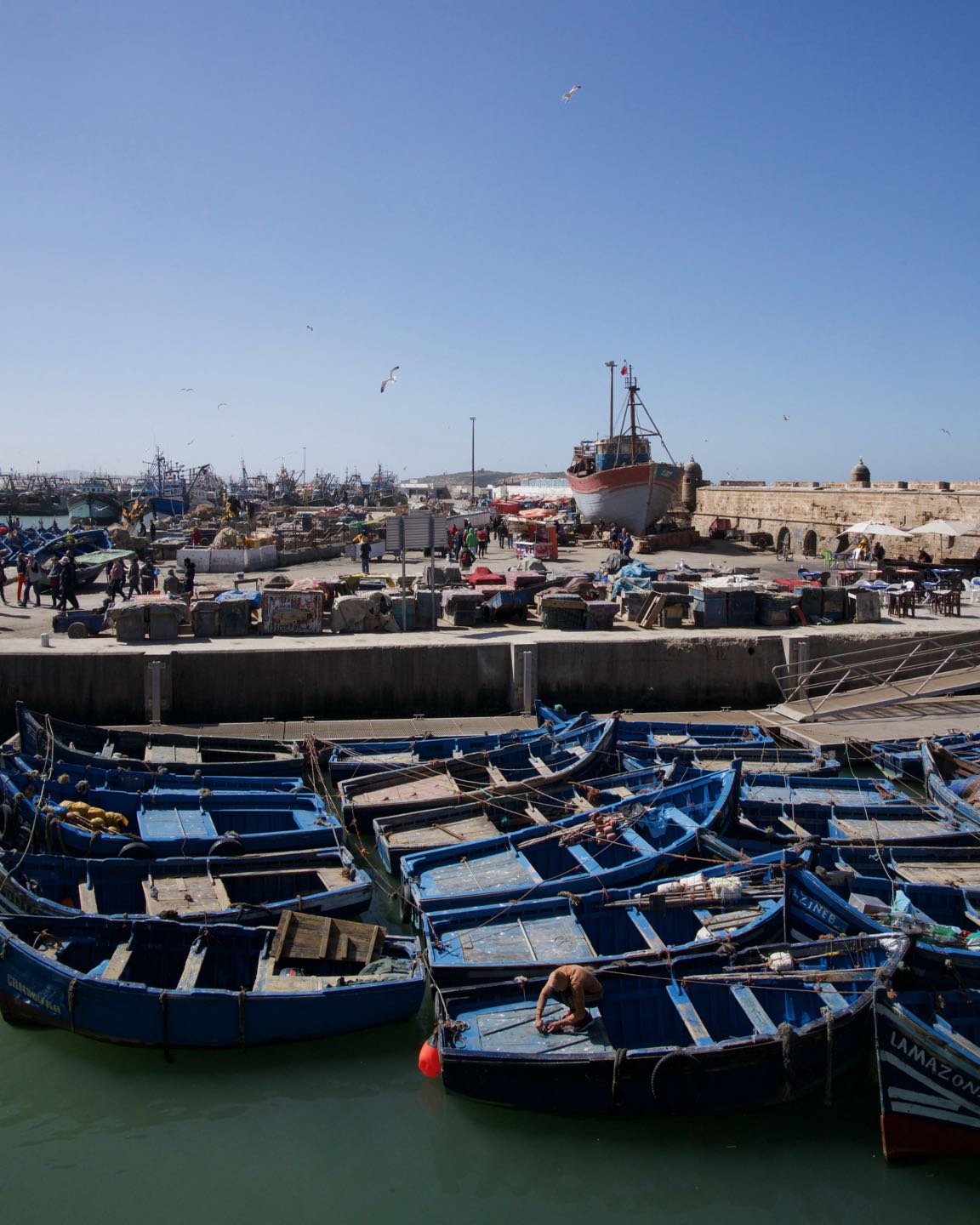 The Beach
The beach is wide and sandy but it's more famous for the strong winds that attracts surfers and kitesurfers. I visited in February (winter) so it was empty.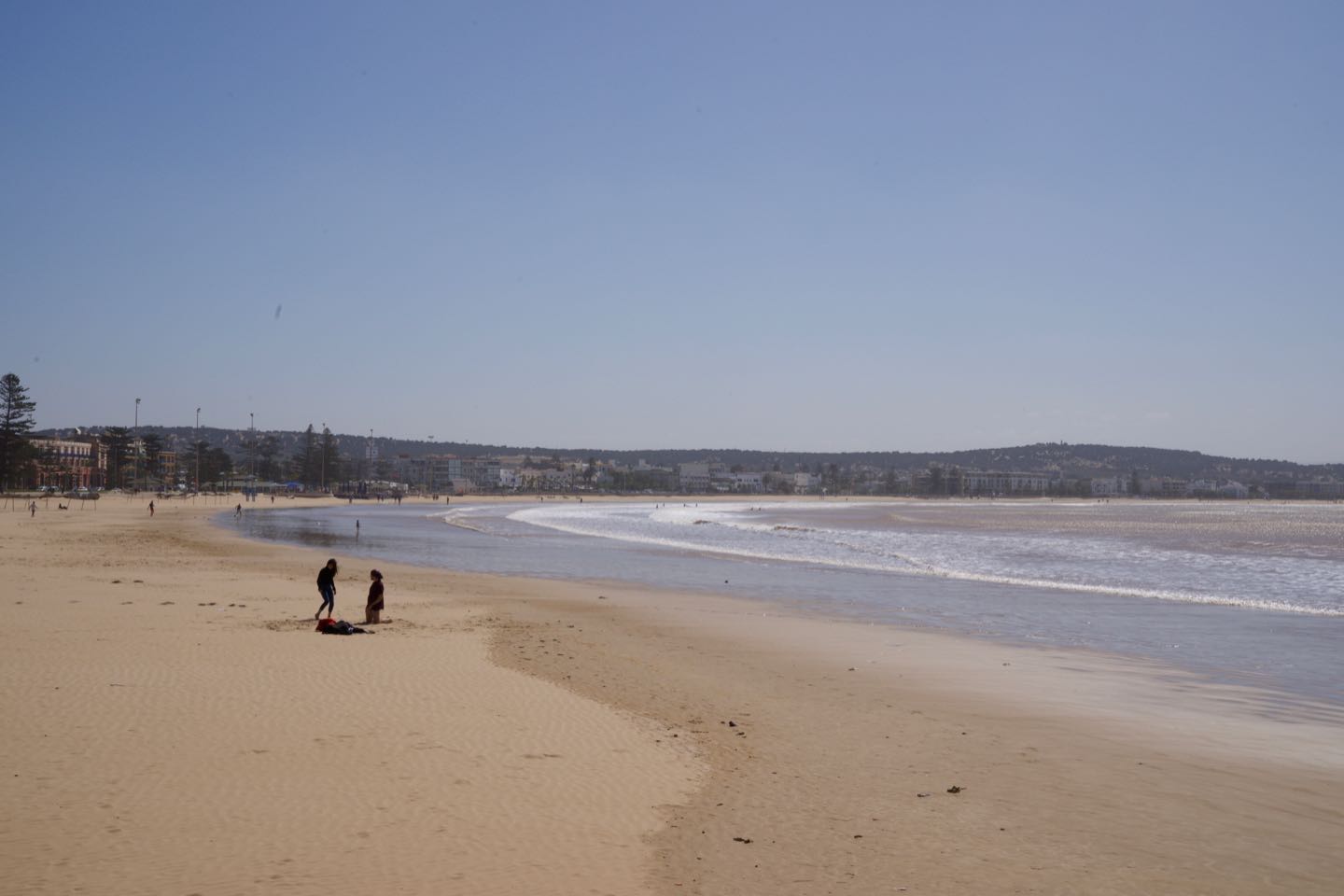 Tree Climbing Goats
Those coming on a tour from Marrakech usually stop on the road near Essaouira where you can see the Argan Tree Climbing Goats. They climb these trees to get the fruit.
Alternative you can do this as an excursions from Essaouira. You can find them in other places on the area as well such as Agadir. I missed this experience.
Plan your trip to Essaouira